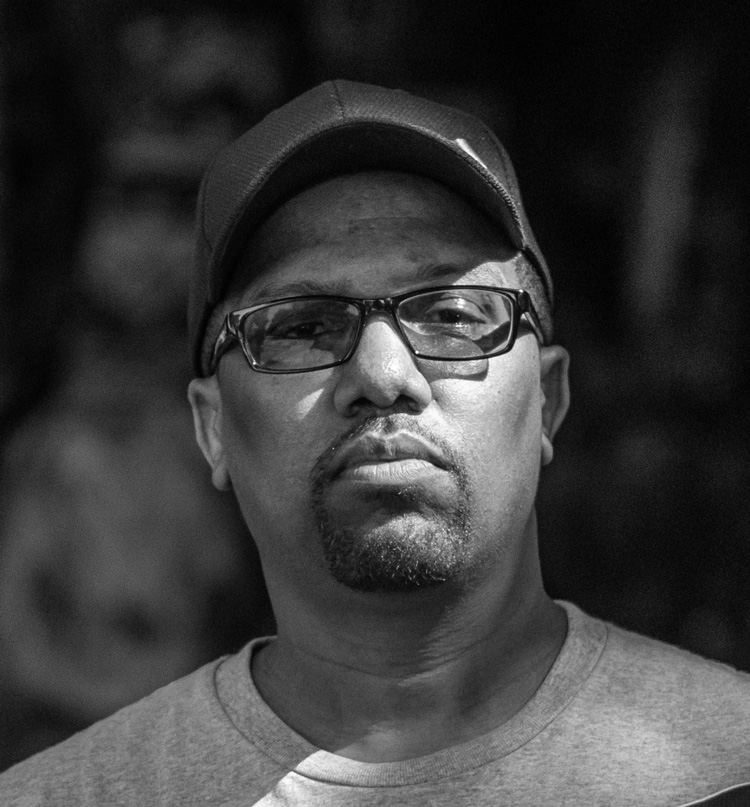 As an independent artist that will be doing shows in the future (I've done plenty in the past), marketing my music on and offline is essential. Especially, if I want people to hear my music.
Here are my Top 10 ways to market your music in 2023. Before I get to the Top 10 though, I just want to say right up front, I am NOT rich and I do NOT have THOUSANDS of Monthly Listeners or Followers on Spotify.
What I do have though is a strategy that I have noticed working for me slowly but surely. At the beginning of 2022 I only had 3 monthly listeners on Spotify. Using these strategies my growth on Spotify and other platforms has increased.
As of this writing my monthly listeners have increased a tiny bit since January 2022. To see how many monthly listeners I have now
CLICK HERE. In 2023 I have decided to invest more money and time into marketing my music so that I can use myself as an example. Keep watching as I update this page with more tips in the future.
Top 10 Ways to Market your Music in 2023

How to Create ALL Around Awareness of Your Brand (FREE, no cost ideas)
1. Find popular artists on IG that you feel are similar to you in style, musicianship or otherwise. Find a popular post on their page, go through the comments and visit the pages of those who comment.
Next, you comment on posts or videos on the commentor's page with a thoughtful 2-3 sentence comment (NOT one word comments or something generic). This will cause them to go look at your page and if you're similar to the other artist they like they will begin to start engaging with you.

This process can be really time consuming so I suggest doing this for only 30 minutes a day at first, for 4-5 days a week.

2. Send out an email to everyone on your e-mail list letting them know new music is out. Don't have a email list, here's some tips on how to create one. https://www.mailerlite.com/ultimate-guide-to-email-marketing/email-list
3. Send your music to Radio Stations – If you are a Christian Hip-hop artist or Christian R&B artist, definitely send your music to Holy Culture Radio, College Radio and any radio station that is willing to take independent music.
4. Post on all your Socials about new music. (But not in a Spammy way)
Create memes with your music playing in the background

Reach out to peers and ask if they would post your stuff for a few days

Post your music 20% of the time while the other 80% you post about other things.

Utilize https://create.vista.com/ for FREE to design posts and stories using their templates.
5. Reach out to owners of Spotify playlists directly (after researching for bots) and see if they will add your music.
Sign up for https://playlistsupply.com/ it is only $20/month. Sign up for 1 month and download a bunch of contact lists then cancel and start reaching out to the Playlist curators.
6. Find affordable or cross promotional Artist features.

Try to work with those who may have a similar audience to you.

See if you can have song displayed on the artists music page that you are collaborating with (like Spotify, Apple Music, Tidal, etc.). This is typically done by releasing the project/song under both artists names like [song by "Prafit Josiah & 2MINDZ"] instead of "Prafit Josiah Feat. 2MINDZ"
7. Try to get interviews with brands or companies that match or like your style.
How to Create ALL Around Awareness of Your Brand Medium cost from ($50-$300 initially then $2/$3 a day)


8. Do shows rocking T-Shirts with your Web-Site Domain name on them, if you can't afford a web-site, buy a domain name and point the domain name to your Spotify Profile or your Spotify Playlist.
Domain names are only $20/year everybody can afford this (need help with this and pointing it, contact WordPress Stan (which is my marketing and web design business)

9. Run Ads similar to those below to acquire new fans, follows and likes on FB and IG 3-4 times throughout the year or before a new song comes out. These videos are still live on FB (simply click the image to see them).
If you can, run one at all times for $2-$3/day budget permitting
I created a video walking you step by step on how to create the ads I created above. This video was created under my business entity WordPress Stan. If you want to learn more about FB ads, check my course here.
10. Once ad is complete run a retargeting Campaign to send people directly to the song on all platforms or your web-site or Spotify Profile.

How to Grow Spotify Monthly Listeners/Followers (More expensive, $10/day or more pending your budget)


Run FB and IG Story Ads to a Playlist (you created) or a Spotify Profile with all your own songs at a minimum of $10/day. You can see below the playlist I created for myself with all my songs is doing way better than the playlists I have been added to.
Lastly, if you find any of these tips helpful or even want assistance with running ads or any other advice I provided above, hit me up directly on my contact form, I would love to help, NOT FOR FREE, but def at a low cost so that you can get your music and brand out there.
Also leave a comment and let me know what you think.
More Posts You Should Check out!